The World's Loose Leaf Album of Apartment Houses (published 1910)

The World's loose leaf album of apartment houses, containing views and ground plans of the principal high class apartment houses in New York City, together with a map showing the situation of these houses, transportation facilities, etc.

Apartment Houses of the Metropolis

The G. C. Hesselgren Publishing Company, New York, (1908)

Every business man connected with high grade apartment house construction cannot but recognize that, if for no other reason than the saving of valuable time in looking up facts connnected with apartment house construction, the work will prove its value.

All Images Courtesy of:

Milstein Division of United States History, Local History & Geneology, 

The New York Public Library, 

Astor, Lenox and Tilden Foundations.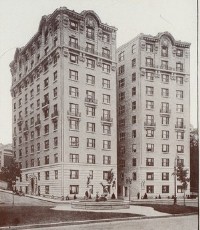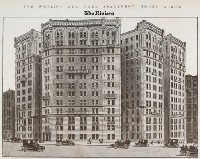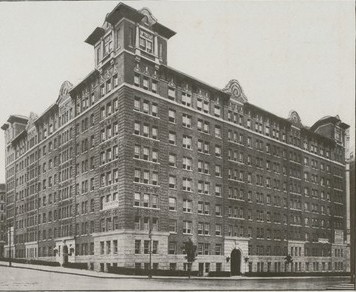 Grinnell: 800 Riverside Drive

Riviera: 790 Riverside Drive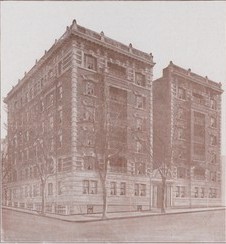 Rhinecleff Court: 788 Riverside Drive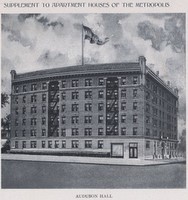 Audubon Hall: 600 West 157th Street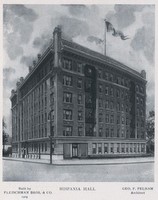 Hispania Hall: 601 West 156th Street