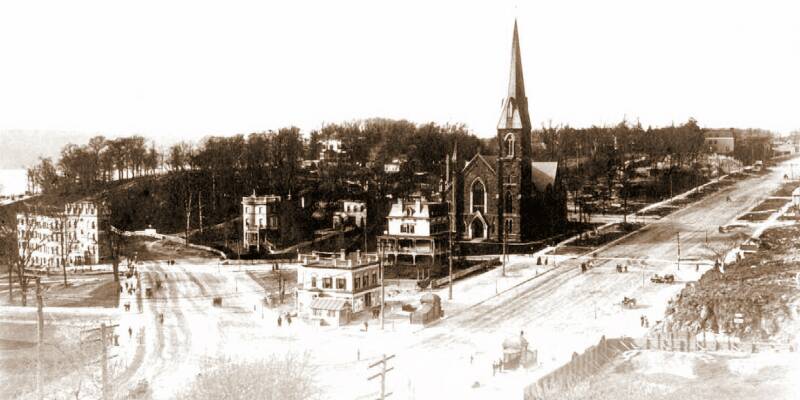 Audubon Park Historic District

"For nearly sixty years, from about 1850 until 1910, a tract of land in upper Manhattan was known as Audubon Park."

Travel to Audubon Park

Subway

Take the 1 train to 157th Street  and Broadway or the C train to 155th Street and St. Nicholas (then walk two blocks west).

Bus

Take the M4 or M5 to Broadway and 157th Street.

2007 Matthew Spady. All rights reserved.

Audubon Park's

Coordinates

Stretching between 155th and 158th Streets, from Broadway west to the Hudson, today's Audubon Park comprises the Audubon Terrace and Audubon Park Historic Districts.

The Northeast Corner of Audubon Park in 1905

Broadway at 157th Street

The Heritage Rose District of New York City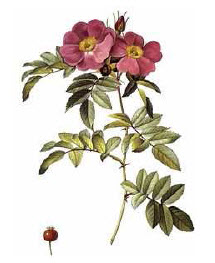 Audubon Park Perspectives

Audubon Park Perspectives, a blogging complement to the Audubon Park Historic District website, comprises neighborhood news, musings on Audubon Park's colorful history, and reflections on the constant intersection of past and present in a vibrant neighborhood that bears the Landmark Preservation Commission's official historic district designation.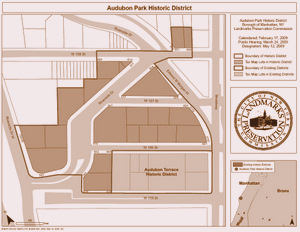 For more information about John James Audubon and his home, visit: