Welcome to Audubon Park!

And, thank you for visiting. This website, which takes the form of a virtual walking tour, grew out of my interest in the neighborhood where I've lived since 1987, though for my first decade here, I had no idea that my tenth-floor bedroom window looked down on the location of the house where John James Audubon spent the last decade of his life.

In 1997, when my partner and I moved to "the Grinnell" at 800 Riverside Drive, the journey to this website began with the simple question: who or what was "Grinnell"? The answer to that question (which you'll learn on your walk) generated other questions and over time, the answers formed the fascinating story of a  neighborhood's journey from forest to cityscape. 

In 1999, when I joined a small group of neighbors in seeking historic district status for the buildings in Audubon Park, I developed this website as a way to generate interest in our effort (rewarded in 2009). Since then, I've expanded it with additional information gleaned from my continuing research.

The Audubon Park virtual walk – or, actual walk if you live nearby and visit in person – focuses on Audubon Park's history from about 1841 to 1915. I've included earlier and later details that help complete the picture and occasionally, I've included a bit of information just because it tickles my fancy (the sensational Grinnell murder of 1933 is one example.)

Thank you for visiting!  Please come back often.

Matthew Spady

Your guide on the Audubon Park walking tour

Copyright 2007 Matthew Spady.  All rights reserved.

Over the years, I've received queries from many visitors to the site, as well as valuable information to fill gaps in my knowledge of Audubon Park.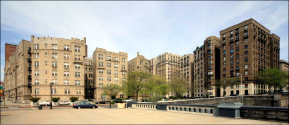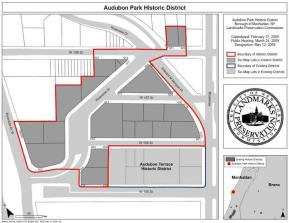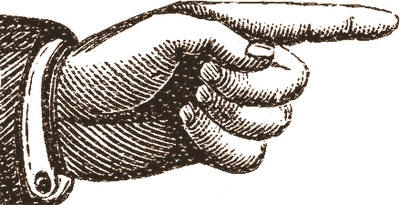 This way to continue your walk . . .

Funded by the Audubon Park Alliance