The Grinnell (800 Riverside Drive) from The World's Loose Leaf Album of Apartment Houses (published 1910)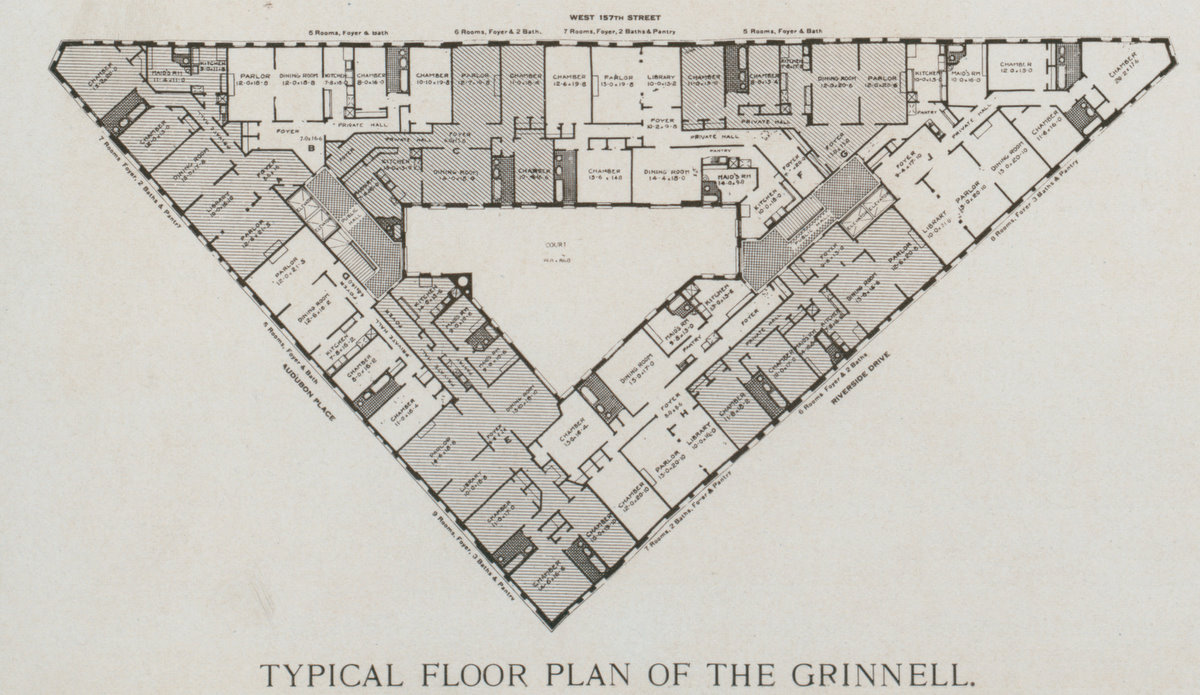 Image Courtesy of:

Milstein Division of United States History, Local History & Geneology,

The New York Public Library,

Astor, Lenox and Tilden Foundations.

Audubon Park Historic District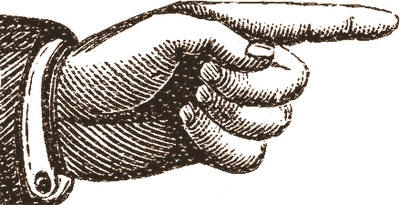 This way to return to your walk . . .

Funded by the Audubon Park Alliance