Audubon Park Historic District

This way to return to your walk . . .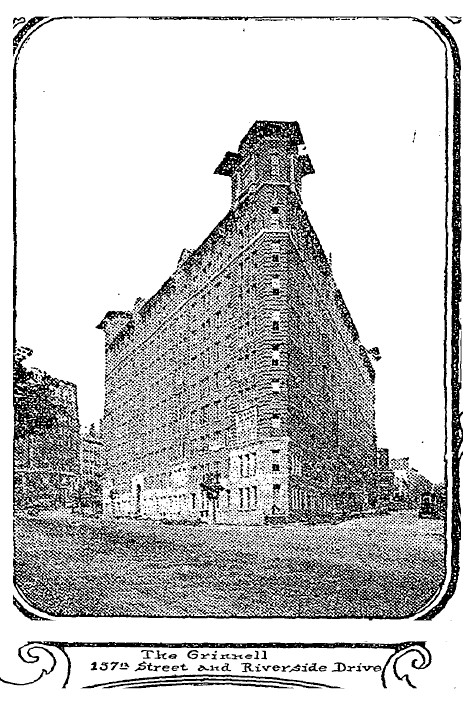 Distinctive building - Just Finished; Facing Three Streets, Hence

All Apartments are "Outside."

New York Times

September 3, 1911

In the large triangular block...another magnificent apartment has just been finished, bearing the name Grinnell, commemorating one of the early families.  The architecture is of the Spanish type, the rooms are large and airy, while the Subway station at 157th Street offers exceptional transit facilities.  In fact, the presence of the Subway station at this point has been, to a large extent, the stimulating factor in the tremendous upbuilding of the blocks in the immediate locality.

One of the desirable features of the Grinnell is that all the apartments have the principal rooms facing on one of the three streets, while many of the apartment have all outside rooms.  The building has been put up by the Centre Realty Company, and was designed by Schwartz and Gross.  It will be ready for occupancy this coming week.

New York Times

May 28, 1911

The Grinnell

Pictured in the New York Times, May 28, 1911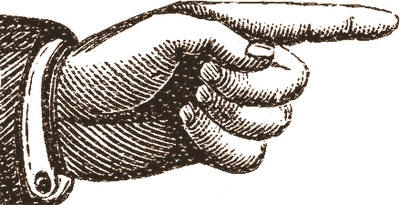 Funded by the Audubon Park Alliance