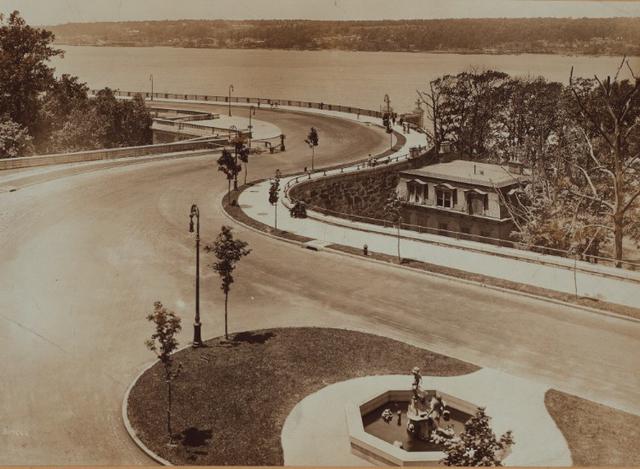 Image Courtesy of:

Milstein Division of United States History, Local History & Geneology, The New York Public Library, Astor, Lenox and Tilden Foundations.

Audubon Park Historic District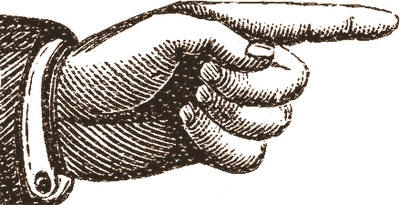 This way to continue your walk . . .

When (and if) a fountain was installed in the oval park in Riverside Drive at the foot of 156th Street, and when it disappeared is unclear. It is visible in a 1910 architectural rendering for 788 Riverside Drive and in the 1925 photograph below, but not in the 1913 photograph at right (click to enlarge) or the "circa 1924" photograph. An interview with
Audrey Munson
, the model for the "mermaid" figure (
New York Sun
June 8, 1913) names the fountain "Music of the Water" and attributes it to 
Allen George Newman
. A picture accompanying the article shows a sculpture similar to the one in the photograph below, but with several significant differences. Perhaps Newman did complete the sculpture, but never installed it, and a creative photographer added it to the photograph below. Miss Munson's figure still graces many public works across Manhattan, including the Strauss memorial at Broadway and 106th Street, the Maine Memorial at the southeast entrance to Central Park, the Fireman's Memorial on Riverside Drive, and  "Civic Fame" atop the Municipal Building.