Audubon Park Historic District

...the commissioners [in 1804] felt compelled to apologize for having halted at 155th Street.  The reason "the whole island has not been laid out as a city," they explained, was not from any lack of expansionary will...Going farther would simply have been pointless...because "it is improbable that (for centuries to come) the grounds north of Harlem Flat will be covered with houses,"...

Edwin G. Borrows and

Mike Wallace

Gotham

1999

...the main problem with the gridion plans is that they are unrelated to the natural terrain, and with their dogmatic patterns tend to obliterate land features.  In New York, the Commissioners' Plan of 1811 must bear full responsibility for this.

Nathan Silver

Lost New York

2000 ed.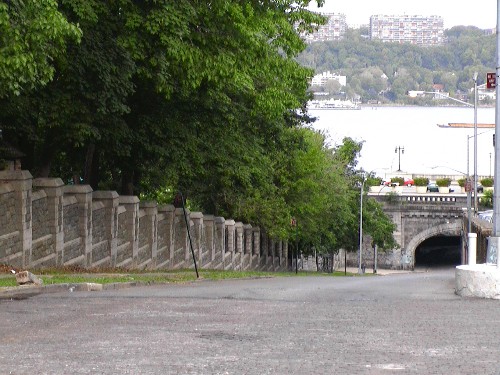 155th Street looking toward the Hudson River

A description of the festivities accompanying ground-breaking for the 157th Street Subway Station

On the arrival of the Patrol at 155th Street, the party disembarked, while the Patrol's rapid fire one-pounder mounted in the bow, fired a salute at such close quarters that some of the unmilitary guests nearly had their ear drums shattered.  Up on the hill, at the intersection of 155th Street and Broadway two guns had been stationed.  They returned the police boat's salute with interest.

After the distinquished guests had recovered their hearing the band of the Hebrew Orphan Asylum played "Hail to the Chief,"and Mr. Whalen headed the procession up the steep hill to Broadway... Heavyweight politicians toiled up the hill to the grandstand... A regiment of children – three hundred from Public School No. 47 – marshalled by their teachers, Misses Norcott, Walsh and Holley, and four hundred boys of the Hebrew Sheltering Guardian Society's institution, then counter-marched past the grandstand and were reviewed by Mr. Whalen and Mr. McDonald.

New York Herald

May 15, 1900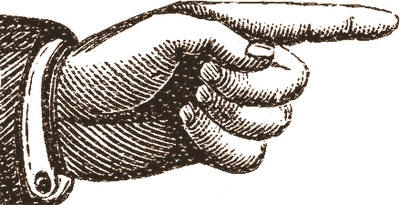 This way to return to your walk . . .

Funded by the Audubon Park Alliance